NEW! A Manual Approach To The Brain – Part 2
This course requires the participation in the course "A Manual Approach To The Brain – Part 1".
The second part of the course about the brain focuses especially on functional aspects. There will be detailed practical instruction for techniques that relate to the senses and their connections with the brain: For example, the auditory system and the field of language and the related modes of expression.
Several fields of emotion will be discussed within the context of the physiology of the brain, including different types of fears and phobias. We will find time for special exercises and manipulations related to this fields. And in addition, we will see new approaches for the treatment of the heart and the lungs as well as the manual treatment of the brainstem within the context of the vagus nerve and trigeminal nerve. We will also include aspects of the vascular and the endocrine system.
Your instructor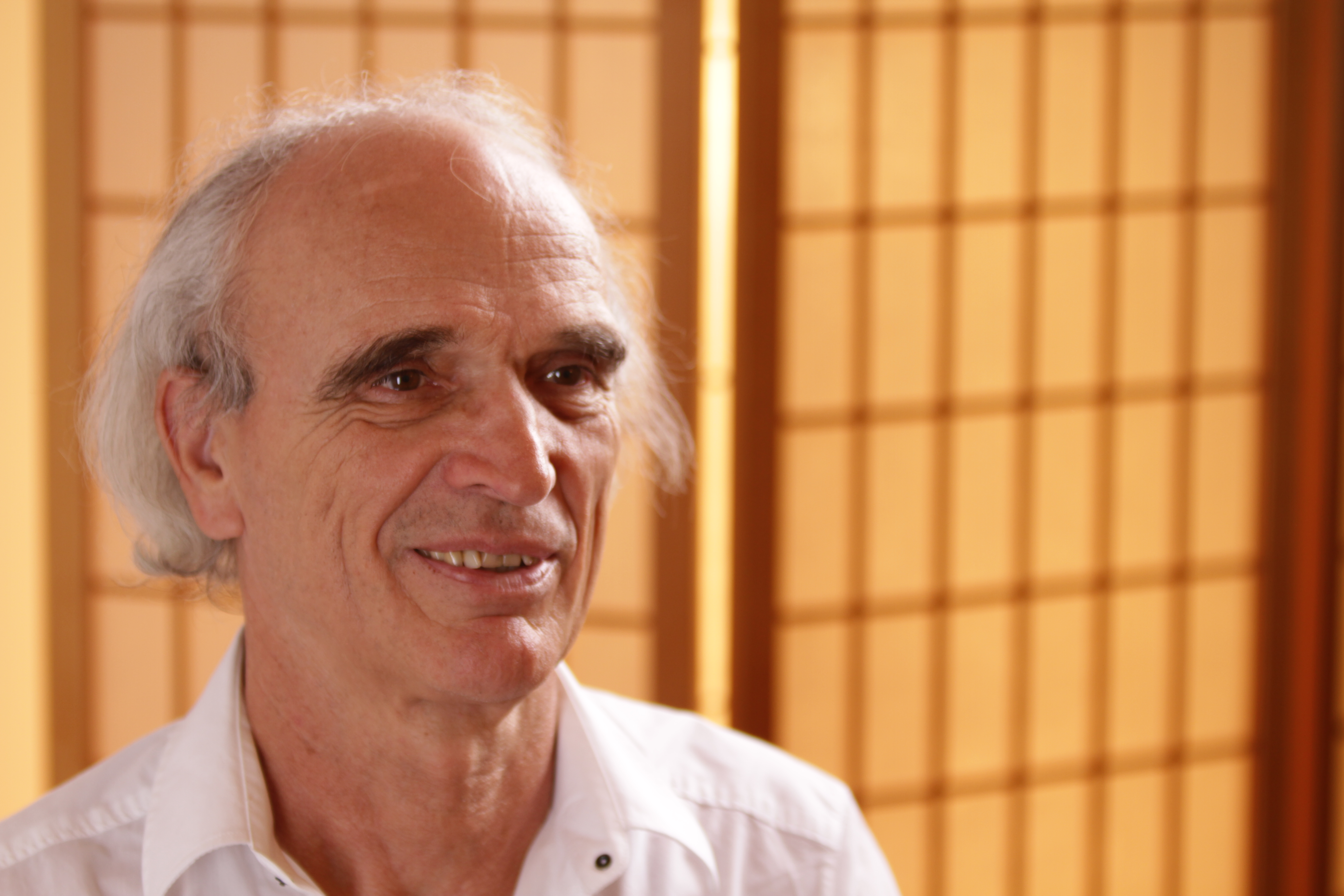 Jean-Pierre Barral, D.O.
Osteopath D.O., ist der Begründer und international führende Vertreter der Viszeralen Osteopathie und kann auf über 30 Jahre praktische Erfahrung…
More about Jean-Pierre Barral
---
Registration only on waiting list - Participation in course part 1 is a prerequisite for this course
---
Date Wednesday, 09.09.2020
- Friday, 11.09.2020

(3 days)
English
850,00 €
payment until 08.03.2020
Tanztendenz
5th floor
Lindwurmstr. 88
80337 Munich
Germany


No registration possible