Peter Schwind, Dr. phil. HP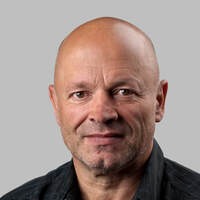 Dr. phil., HP Peter Schwind, Rolfer® und Heilpraktiker, hat seine Ausbildung am von Ida Rolf begründeten Rolf Institute of Structural Integration® in den USA absolviert. Er ist Advanced Instructor beim Rolf Institute sowie bei der European Rolfing Association® in München. Zusammen mit dem Osteopathen Jean-Pierre Barral hat er die münchnergruppe als interdisziplinäres Fortbildungsforum gegründet. Neben seiner Praxistätigkeit unterrichtet Peter Schwind Faszien- und Membrantechnik im Rahmen des Fortbildungsprogramms der münchnergruppe.
All courses with Peter Schwind
All publications from Peter Schwind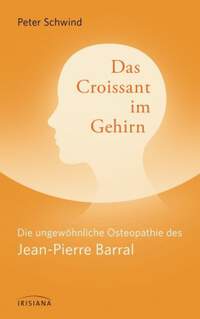 Das Croissant im Gehirn
Die ungewöhnliche Osteopathie des Jean-Pierre Barral
978-3424152517
Hardback, 224 pages
Isiana (Oktober 2015)
German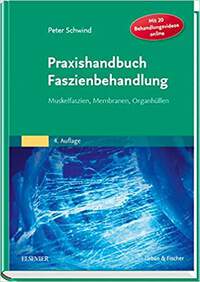 Praxishandbuch Faszienbehandlung - Muskelfaszien, Membranen, Organhüllen
4. Auflage
978-3-437-56562-5
Hardback, 272 pages
Urban & Fischer (September 2018)
German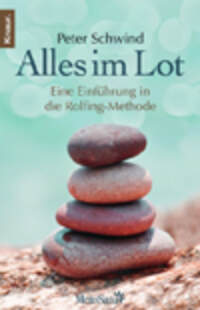 Alles im Lot
Eine Einführung in die Rolfing-Methode.
978-3-426-87565-0
Paperback, 215 pages
Droemer Knaur (March 2011)
German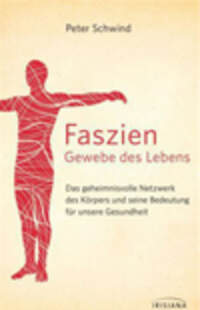 Faszien - Gewebe des Lebens
Das geheimnisvolle Netzwerk des Körpers und seine Bedeutung für die Gesundheit.
3-424-15259-5
Hardback, 240 pages
Irisiana (2014)
German